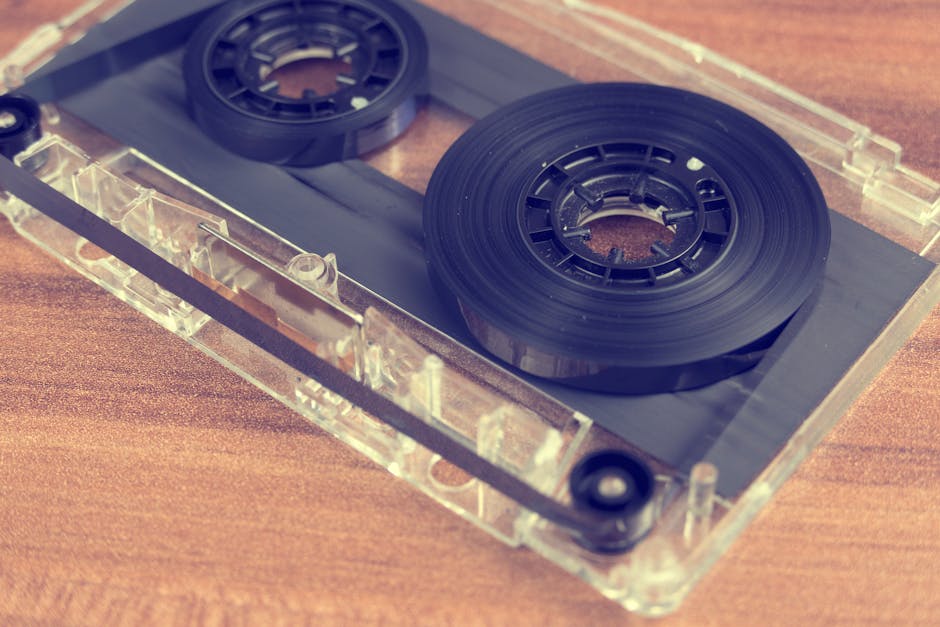 Hey out there Dedooser's! In this blog we intend to go over some processes for keeping your data safe and accessible in the event that anything goes wrong. We do our best to keep everything safe and secure on our servers but in the event that you are unable to access those servers and still need the data, what is a Dedooser to do? Well, we have options.
At any time in Dedoose you are able to export portions or the entire project. While this gets us most of the way towards having local backups of our data, this comes with one important word of warning. KEEP THE SOURCE DOCUMENTS! By source documents I mean the original media files imported into Dedoose, keep them all. It's not a terrible idea to even have a complete copy of each file stored elsewhere as well, a USB stick, another computer or an online shared drive could serve this purpose, or all of the above if you want maximum redundancy. While getting portions of the various kinds of data exported out of Dedoose is fairly simple, the actual media files are only available for export one at a time. This can be very costly in terms of time, best to skip the need and just keep the media files handy just in case.
For further information, check out our article on backing up and managing your data
here
.
Would you like to see some of these processes in action? Check out our events page for upcoming webinars, soon to be featuring our very own Jose Gamez, master support specialist. Go to
https://www.dedoose.com/about/events
to see when the next one is and get the URL to register.
Bruce the Dedoose Moose has been spotted again! This time in Key West, Florida, Bruce was found improving his tan and taking in the sights. Of course if any of you Dedooser's out there see a Bruce in your own travels grab a snapshot and send it along, it may end up in one of our blogs!
That's going to have to do for this blog, we hope you found it helpful. As always, please forward any comments, suggestions or concerns to
[email protected]
, we'd love to hear from you.;